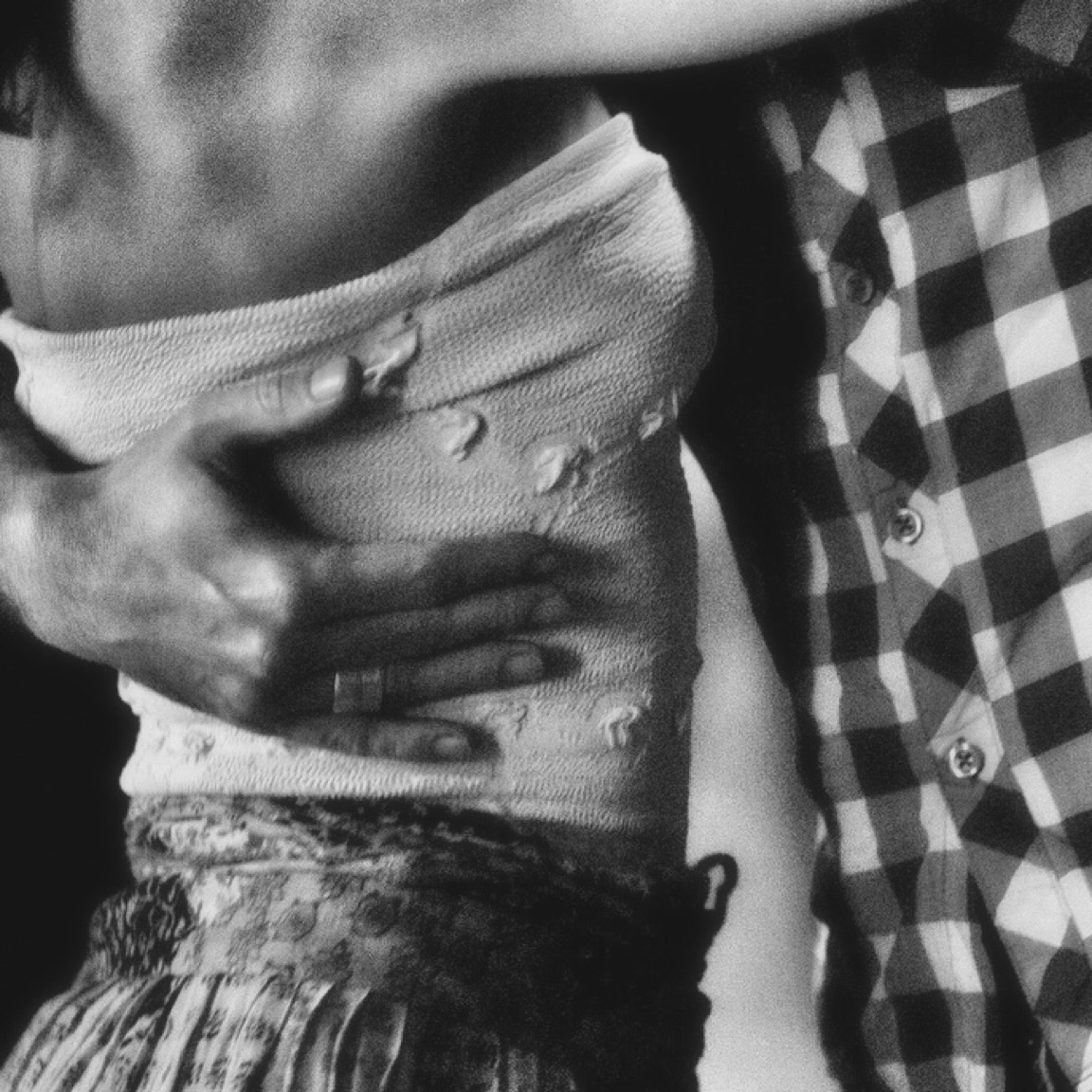 Debutant
Start learning tango the right way, from the beginning, in our Tuesday class. More than vocabulary and technique, discover the secrets and strategies to learning faster and deeper. 'Leaders' and 'Followers' actively learn tango together, as in typical classes in Argentina. Exercises are inspired from the best teachers of Buenos-Aires and powerful learning-concepts evolved from 25+ years of tango-teaching involving Dalcroze/musicality, Laban/movement, Aikido/two-person-energies and more.
● TELL ME MORE.

● Help me find a partner.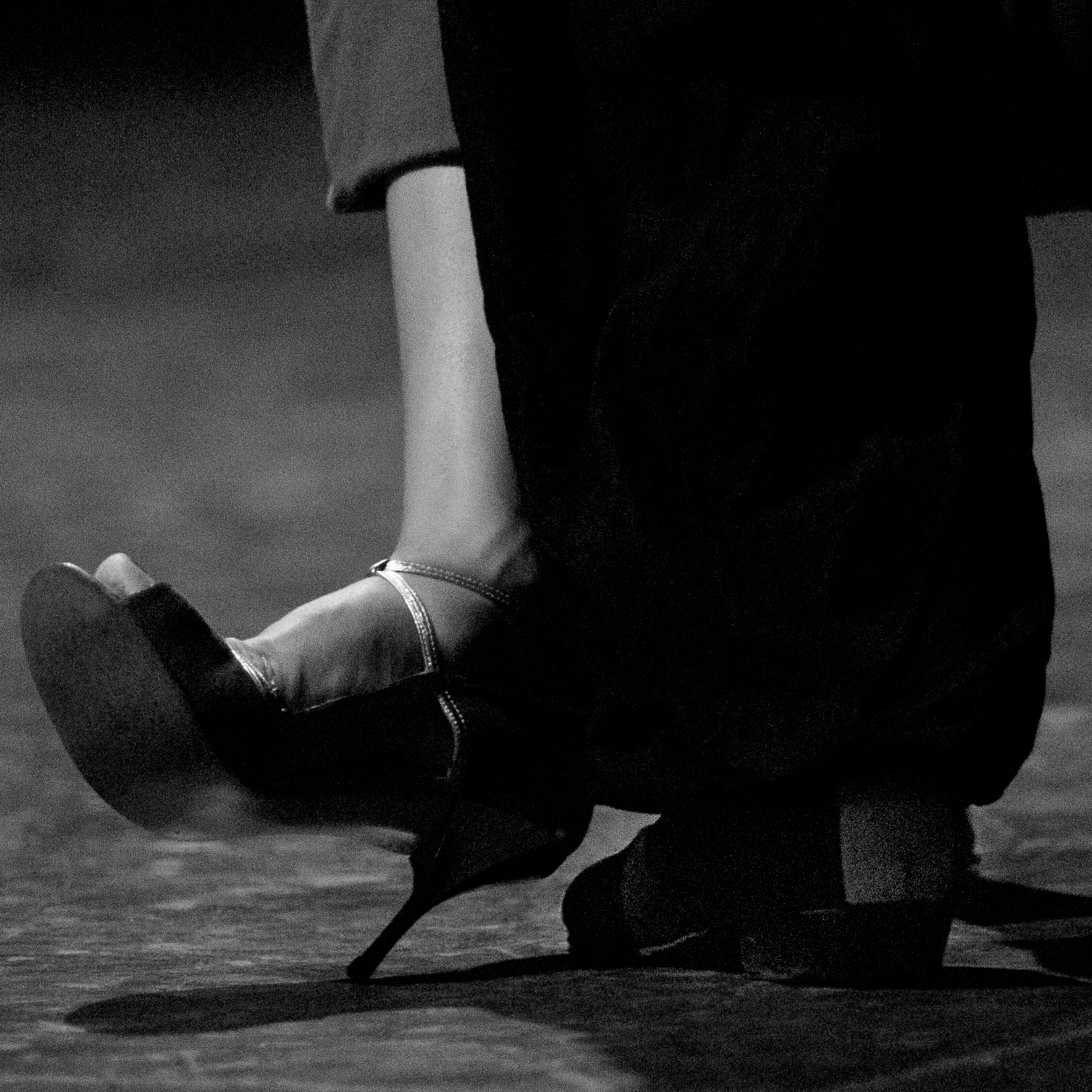 Expérimentale
Intermédiaires2 & more advanced dancers who desire to deepen their understanding, explore variations in technique & musicality, or break out of their comfort-zone will want to join us in our experimental class. Is this you? Then join us for the Wednesday Experimental class. If you don't (yet) know the non-basics of colgadas, volcadas, musical-syncopations etc., you can "catch up" through private or semi-private coaching by rendezvous in advance!
● MUY BIEN. VER MáS DETALLES!
● Deseo buscar una pareja.
w